Saturday, April 07, 2007
Happy Easter
Two things I found outside my door.
About Me
Name: Angelika
Location: Fort Knox, KY, United States
I'm a military wife, imported from Germany, but pretty much americanized over the years. I married a soldier and have two recruits. My knitting and my crafts keep me sane and blogging help me find new friends with same interests since knitters seem to be rare where I live.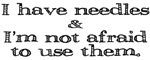 Previous Posts
My Daily Dose
Knitalongs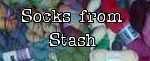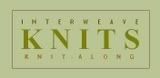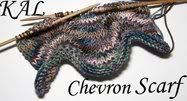 Archives
My Knit Rings